Many years of experience in recruitment
Our skills are a result of work for small, regional companies, but also for the international brands, recognizable all over the world.
The experience we gathered during numerous recruitment projects enables us to reach professionals who are not accessible to others.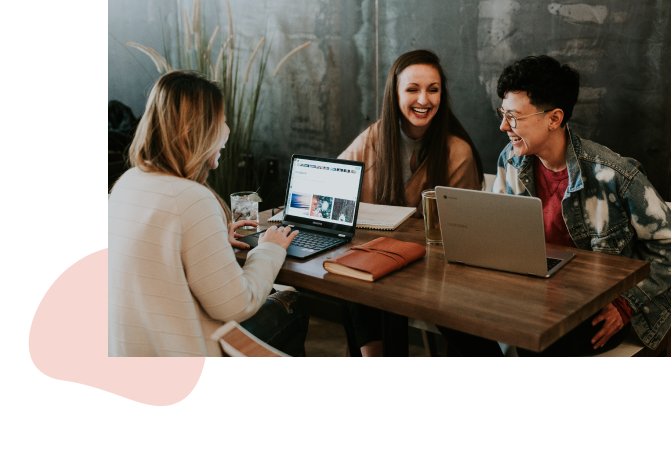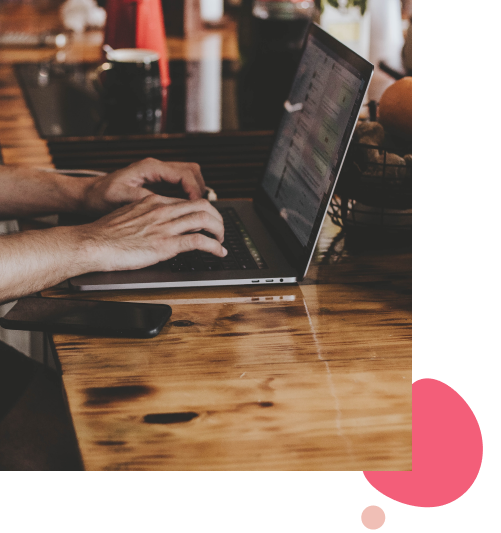 We are up-to-date with trends from the IT industry
We follow the newest solutions and constantly refresh our knowledge.
We participate both in technical knowledge and in HR and Employer Branding training courses. We are a team of experts that takes on diverse, also unusual projects.
Communication is a priority
When working with Customers, we care for direct communication and professionalism. We want to be perceived not only as recruiters, but also as advisers.
The trust of our Customers is the best evidence of the work we do and a factor that keeps motivating us to achieve the best results.